Water Conditioners to Remedy Common Aquarium Problems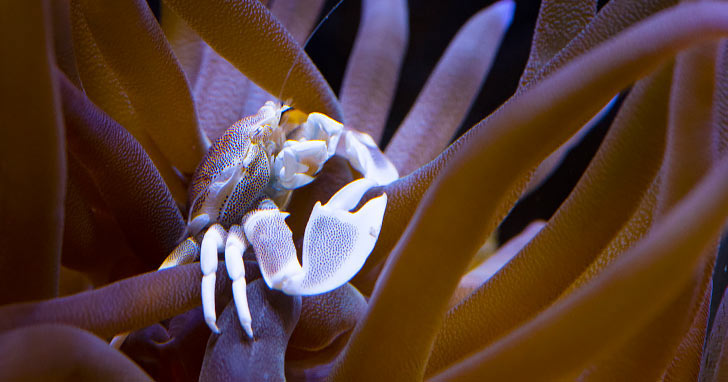 Are you relying solely on emergency water changes as a common remedy for cloudy aquarium water or stressed fish? If so, consider the following aquarium water conditioners for a convenient, time-saving alternative to water changes.

Aquarium water conditioning products remedy undesirable conditions and also let you:
Water conditioners have simplified aquarium maintenance considerably over the years. These convenient products offer a "quick fix" to many of the imbalances that can and do occur in aquariums. Remember, though, for the best health of your fish and aquarium, regular water changes are essential even if you use conditioners.
Shop All Conditioners & Additives >