Improve Aquarium Diet with Frozen Fish Food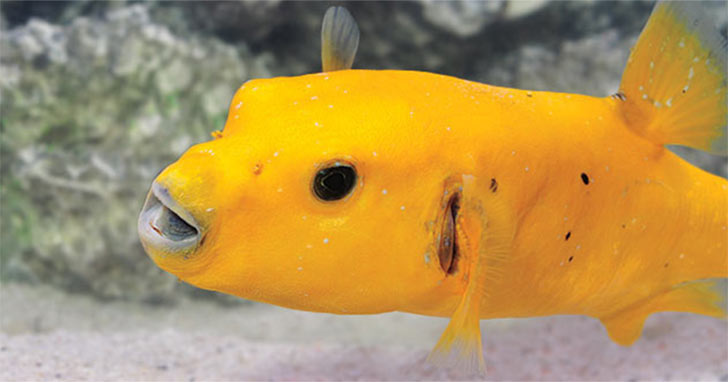 When it comes to fish nutrition, the fresher the better. But if you don't live on the ocean or produce colonies of brine shrimp at home, fresh frozen fish food is a great alternative.
As your trusted source for high-quality frozen fish foods, we offer a huge selection of frozen foods you won't find at your local pet store. In addition, you may notice frozen fish food is easy on your pocketbook. Because it is frozen, it has a longer shelf life, and is often available in bulk at a significant cost savings to you.
Not only is frozen food a wise choice economically, it is also:
NUTRITIOUS:

Frozen fish food is full of nutrition. Unlike dried flake foods, frozen food ingredients such as shrimp, squid, or scallops are caught fresh and frozen immediately to preserve their nutritional value at its peak.

NATURAL:

Watch your fish actively pursue frozen food items just as they would natural prey. Frozen food retains its natural shape and color, and can help trigger an instinctive feeding response in piscivourous (fish eating) fish. If you haven't offered frozen foods to your fish before, you will be amazed at the difference.

EASY TO SUPPLEMENT:

It's easy to further enhance the nutrition of frozen foods with liquid garlic or other supplements - simply soak the frozen food in the supplement, wait for it to thaw, and then feed!