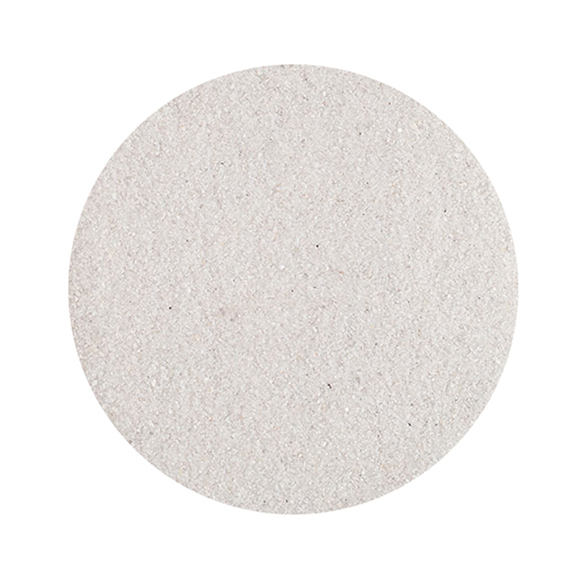 Overview
| | |
| --- | --- |
| * | A spectacular, soft sand ideal for most fish and invertebrates |
| * | Small, smooth grains are friendly to soft bellied fish like rays, and sensitive barreled fish like corys |
| * | Will not affect pH |
Introduce a high-quality, effective substrate to your aquarium with CaribSea Instant Aquarium Moonlight Sand Freshwater Substrate.
Tap water is all you need to get started. Instant Aquarium™ immediately begins the cycling process, eliminating new tank syndrome, and discouraging nuisance algaes. Instant Aquarium™ detoxifies metals, eliminates ammonia, neutralizes chlorine and chloramines, and provides a protective slime coat for stressed fish. Instant Aquarium™ also reduces nitrates and nitrites. Starting a new aquarium has never been easier.
Typical Size: 0.25 - 0.75mm
Average Density: 95 pounds per cubic foot

Customer Testimonials
No testimonials have been submitted for this product.